Andeana Events
Check our event calendar below for more information about our latest pop-up shops, events and workshops happening in Los Angeles and beyond. Thank you so much for participating in our past events, ROW DTLA Pop-Up and Verte Luxe Fundraiser Cocktail Party in Culver City. Our next pop-up event is taking place in Washington, DC this September 2019, see you all there!
Event: La Cosecha DC
Location: Union Market
Dates: September 7 - 20, 2019
Description: La Cosecha is a contemporary market celebrating Latin American culture and conversation by telling the stories that unite the Americas: love of family, community and life; pride in values; credence in hard work; and celebration through food and art.
See Our Past Events & Photos Below
Andeana Global Impact Marketplace & Row DTLA Event Calendar
Join Andeana at ROW DTLA in Downtown Los Angeles! ROW DTLA is a collective of entrepreneurial innovators who are pushing LA culture forward with concepts designed to make a global impact. This edited set of brands offer the finest in experiential retail and wellness: fresh, unique, and uplifting! See the our event calendar below.
May 21, 2019
EMPOWERING THE HEART OF BIZBABES
Andeana HATS Grand Opening Party!
May 22, 2019
ANDEANA HATS GLOBAL IMPACT MARKETPLACE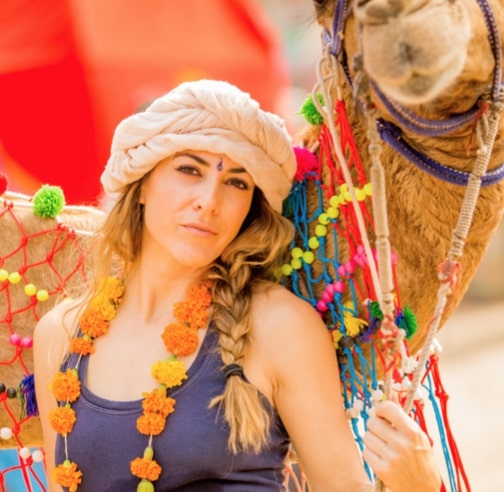 Laura grier Fine Art Gallery Grand Opening
May 22, 2019
LAURA GRIER FINE ART GALLERY GRAND OPENING
MAY 23, 2019
MUSIC & STORYTELLING WITH MAIARA WALSH
May 24, 2019
UnleaSHE YOU POP UP PHOTOSHOOT
MAY 24, 2019
GO LOKAL MEMORIAL DAY KICK OFF PARTY
May 27, 2019
DAYTIME LIBERTY FOR HER MEET UP
May 27, 2019
BREATHWORK + SOUND BATH WITH NISH FOX
MAY 28, 2019
unleaSHE: NETWORK TO BUILD YOUR TRIBE
May 29, 2019
LIBERTY SESSIONS WITH NADA JONES LIVE
May 30, 2019
HELD EVENT WITH AVIVA MOHILNER
JUNE 1, 2019
LAURA GRIER TRAVEL FINE ART GALLERY OPENING
JUNE 2, 2019
JAMEE KYSON MUSIC & NATASHA HEATH
JUNE 3, 2019
LIBERTY HEADSHOT PHOTO SESSIONS
JUNE 3, 2019
LIBERTY SESSIONS WITH NADA JONES LIVE
JUNE 4, 2019
GLOBAL IMPACT WITH LULU LUCHAIRE